Professional Supplier of
Garnet

Abrasive
Garnet Abrasive with Superior Quality for the Blasting & Waterjet Cutting.
About our company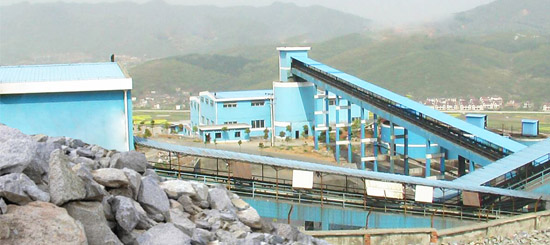 HOMEBASE is a leading producer of garnet abrasive in China, specializing in industrial garnet mining,processing and distributing.Our in-depth understanding of garnet ore characteristics and experience of production engineering have enabled us to produce superior quality of garnet abrasive for years. Up to now, our garnet abrasive has been delivered to more than 30 countries and areas.
Projects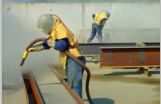 Homebase Alluvial River Garnet's unique characteristics improve production rates, reduce abrasive usage, and lower disposal and clean-up costs.
view details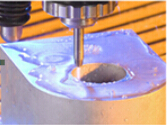 Homebase hard rock garnet abrasive is crushed into sharp angled,chunky fragments ideally suited for aggressive waterject cutting.
view details