Garnet Abrasives for Waterjet Cutting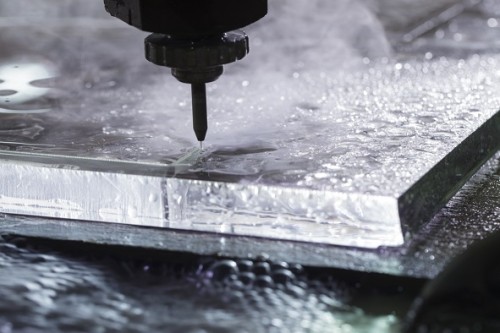 Homebase Garnet abrasive is extensively used in all renowned waterjet cutting machines around the world. The tough, angular and pure Homebase Garnet abrasive in well classified grades enables faster cutting, lower cost and higher precision.
Applications:
Granite


Stainless Steel


Aluminium


Copper


Rubber
Product Range
Homebase Garnet offers a variety of waterjet abrasives that matches any given cutting application:
50 or 60 Mesh

For high speed cutting which may deliver up to a 30% increase in cutting speed at reduced precision edge.

80 Mesh

The industry standard & most popular waterjet abrasive grade used worldwide is suitable for most cutting applications delivering optimum balance in cutting speed & precision edge.

120 Mesh

For high precision & minimum tolerance edge cutting requirements.
Packaging
HOMEBASE garnet abrasive is available in:
25kg (55lb) paper bags shrink wrapped onto a 1000kg pallet.
Jumbo bags with inner plastic proof loaded up to 1000kg (2200lb)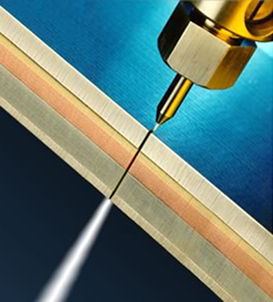 1. Faster cutting

Every garnet grain can smoothly flows out of focusing tubes and effectively cuts into target material, thus keeps the waterjet moving fast and smoothly.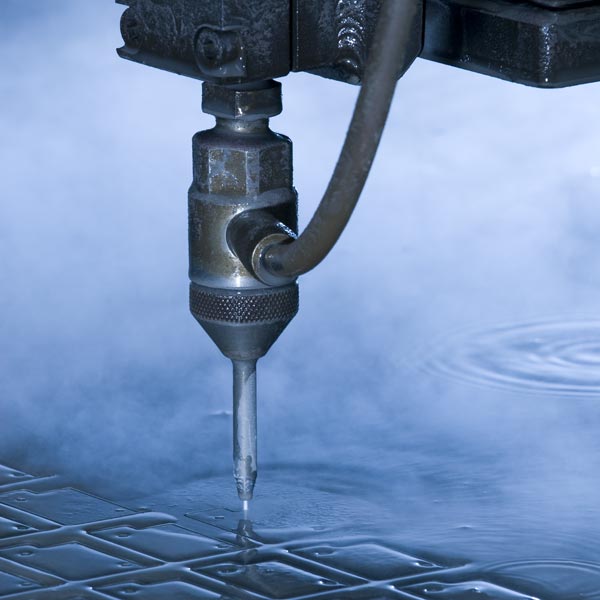 2. Lower cost

The faster you cut your material, the fewer garnet abrasives you need. In the meantime, labor, equipment and energy cost is saved accordingly.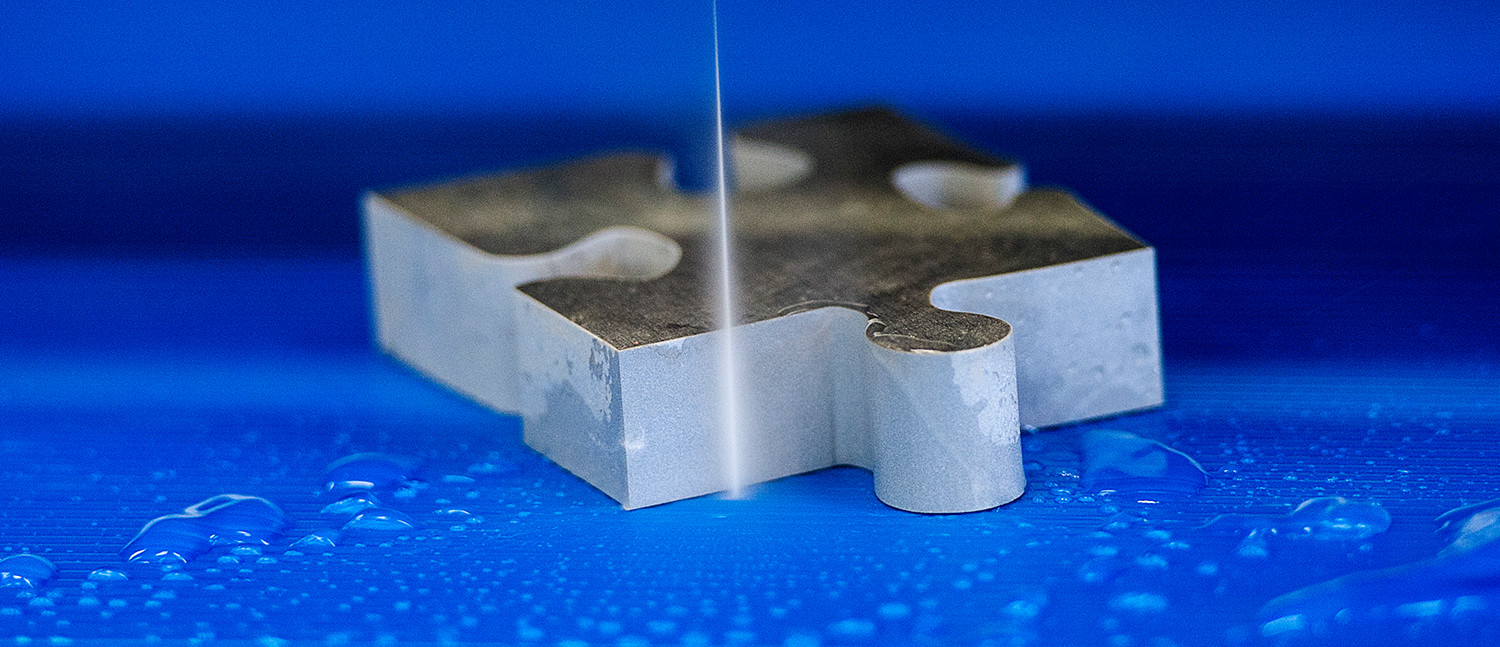 3. Higher precision

Effective cutting and consistent garnet grading enable higher precision which also gives smooth cutting edges.