Garnet abrasives quality control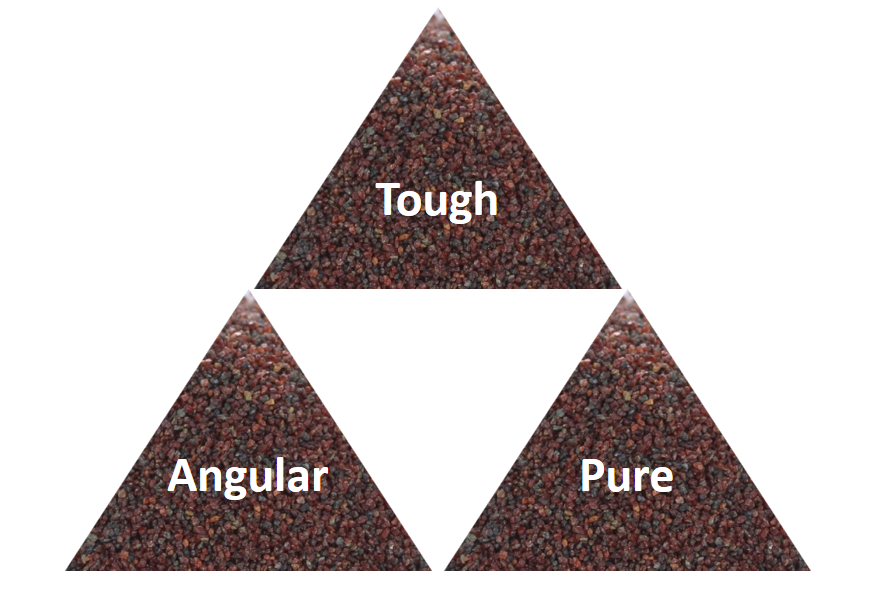 While our production line is producing quality garnet abrasives, our quality control system assures high and stable quality level of each production batch.
The quality control starts from raw material till loading into containers.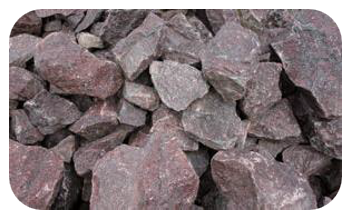 1,Raw Material
Excavated from quality mines Tested and approved by our lab.
Hardness test
Chemical composition analysis
Physical property analysis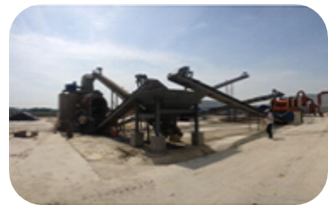 2,Crushing
4 crushing cycles Best granularity achieved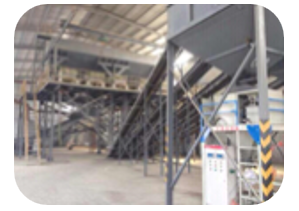 3,Washing & drying
Carry off any unwanted material Remove any organic or bacterial substances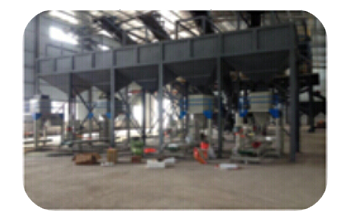 4,Magnetic Separation & Double Screening
To get even and consistent size grading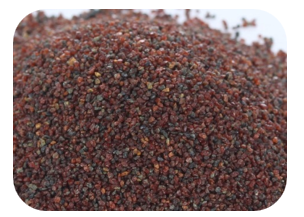 5,Finished products
Hardness test
Granularity analysis
Cleanliness test
Chemical proposition test
Physical property test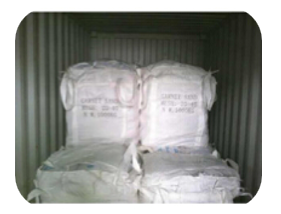 6,Packaging & Loading
Strong and safe to deliver